Uniquely designed crochet baby blankets with unique little people in mind
It is my pleasure to welcome you to my lovely little shop Nitcraft the home of unique luxury crochet baby blankets. Each of these one of a kind creations are individually handmade and designed by myself with the utmost attention to detail. All of my applique baby blankets are meticulously handcrafted using premium wools and cottons sourced from my local shop to help support small business. I love bright primary colours and have incorporated them into my designs to spread a little joy. I hope you enjoy your visit and that you find your special bespoke heirloom gift with your new little person in mind within my unique collection.
I am happy to make bespoke custom orders
. Please feel free to contact us with any questions.
** FREE SHIPPING WITH ALL PURCHASES DIRECTLY FROM NITCRAFT.CO.UK **
 -- Opening Hours --
Monday - Friday
8 am - 6 pm
+44 7855134118
Shop Owner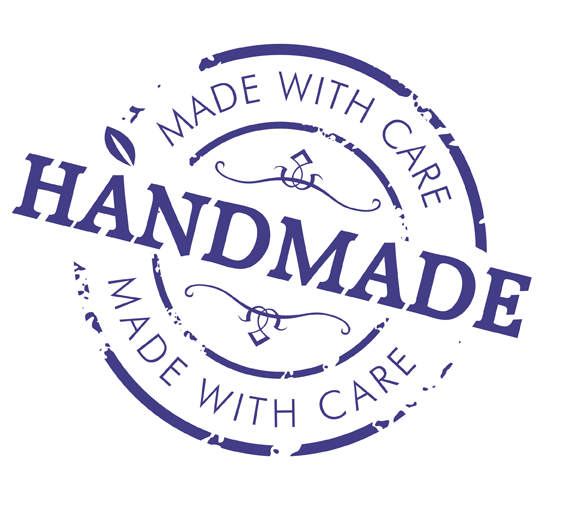 Copyright © 2016 - 2020 www.NITCRAFT.CO.UK. All Rights Reserved.