Unique Design Crochet Baby Blankets and Original Handmade Gifts for Special Occasions
Welcome to my little shop Nitcraft where each crochet baby blanket weaves its own magical yarn to be cherished for years to come.  All of my one-of-a-kind creations are individually handmade and designed by myself with the utmost attention to detail. Finished to a high quality standard every appliqued blanket is meticulously handcrafted using the finest premium wools and cottons. The yarns are sourced from my local shop to help support small business. All of my appliques are hand stitched onto the blanket and I do not use any small plastic parts for eyes or noses every component is either crocheted or knitted. These beautiful baby blankets are a perfect gift for newborn baby boy or baby girl. Also a great choice of gift for a Christening, baby shower, granddaughter, grandson, newborn grandchild, mother to be. I hope you enjoy your visit and find your sentimental handmade baby heirloom within my shop.
Please use my complimentary COUPON CODE 104U at checkout for 10% discount off your purchase and feel free to contact us with any questions
Shop Owner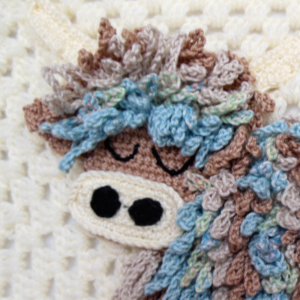 +447855134118
 -- Opening Hours --
Monday - Friday
8 am - 6 pm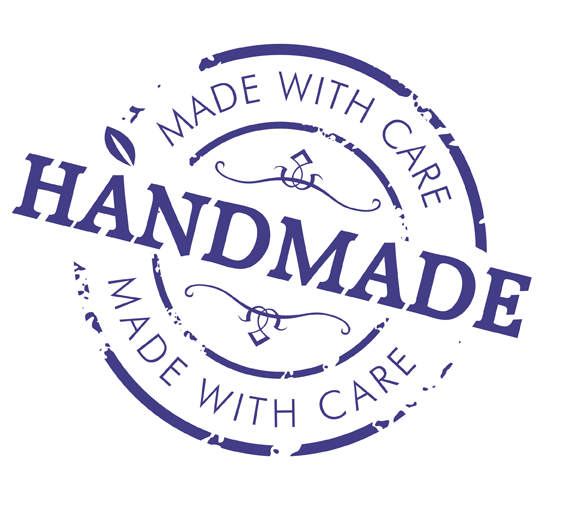 Copyright © 2016 - 2022 www.NITCRAFT.CO.UK. All Rights Reserved.